Erika announces the a new product by Meiji, "Fran Aromatier,"
who's CM aired on the 21st in Japan. It will feature Ken Hirai's
new upbeat song, Fake Star, which is for sale on September 12th.
The CM has two versions, a 30 second version, and a 15 second version. Both are available at Meiji's Official Site, or you can view them below, along with screencaps and promotional pictures. Apparently it was very difficult to film this CM, but the director says that Erika was very professional during filming, and they were able to complete it in no time. In the CM , Erika is seen in seven different styles. Natural, feminine, elegant, mannish, active, and luxurious. On the site you can also watch the making of the commercial, with behind the scenes clips, and an interview with Erika. You can discuss this in our forums, or comment below.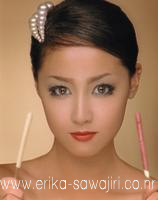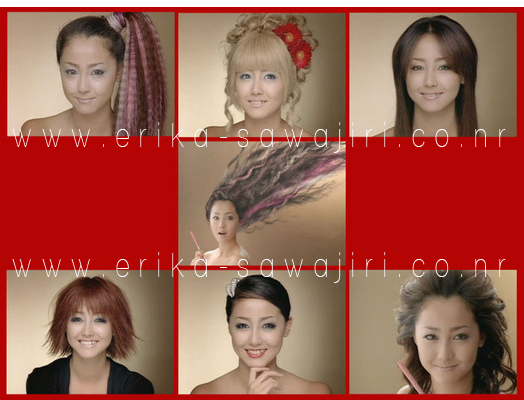 View CM 15 second version (new window)

View CM 30 second version (new window)



Source: livedoor